If you're looking for the most fun Wedding Photographer in Austin…
If you're here, that means you're looking for a wedding photographer in Austin. Maybe even an engagement photographer, for now. Either way, I'm here to be there every step of the way. Weddings are precious and magical things.  All of your stress and effort have one chance to come together and become a monument to your relationship and your future together, and we are going to absolutely nail it. If you'd like more information about wedding or engagement photography in Austin, make sure to hit "Contact" for more info!
I'm about to be your favorite engagement photographer
Planning a WEDDING CAN BE AN ADVENTURE AND i CAN'T WAIT TO HELP WITH THAT! 
Working as a photographer in Austin and the surrounding areas for many years, I've developed a love for all kinds of life events. From family sessions to weddings, I enjoy showing up and celebrating with my clients. One thing that makes me different, though, is that spending time with people energizes me! Especially on wedding days! I'll provide directions for posing (so don't worry about that), always offer a smile, and won't stop until every moment is captured. Can you ask for anything more for a wedding photographer?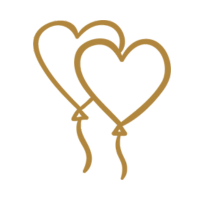 Weddings
I'm not only going to kick butt on your wedding day, I'm also going to shimmy on the dance floor!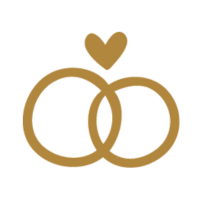 Engagement Sessions
As one of the best engagement photographers in Austin, we're looking forward to helping create magic with you!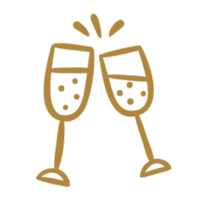 Corporate Events
Your business is our business. Whether it's a holiday party or launch event, we have you covered!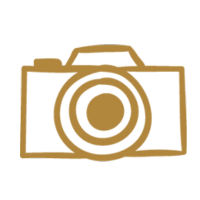 The Kitchen Sink
We're open to all kinds of opportunities, from families to events. We can do it all, so make sure to contact us today!
We've had the honor of working with incredible photography clients. Here are some glowing reviews, but please feel free to ask for full wedding and engagement session galleries. We even have some previous couples that are more than willing to chat!
BOOK THESE TWO!!! They are so incredible. Professional, kept me calm on the big day, remembered every single shot we wanted, and all of the photos we got are incredible. They are colorful and not pale and wishy washy. The fad will fade and these photos will last forever. They are artists and know exactly what to do.
Sean and Brian

Choosing a photographer for your wedding is a BIG decision to make. You want someone who is fun, energetic and will get the best smiles. J was so amazing for our wedding day! He is fun, made us and our wedding party relaxed! His team captured all of our important moments, which will allow us to remember the night for the rest of our lives.
Brittany and David

J and Hannah are truly everything you could ask for and more in wedding photographers. Day of, they are so supportive and absolutely on it. They didn't let a single shot on our shot list go and caught every possible special moment during their candid time. his photographer is an excellent choice and I can't thank them enough.
Jasmine and Colin

AUSTIN WEDDING VENDOR RECOMMENDATIONS
The wedding vendors and
venues in Austin
are some of the best in the world, and here are some of my favorites that are sure to make your event memorable. Make sure to tell them I sent you!