Weddings
Here's some of the magic you can expect when you're getting married in Austin. Keep in mind: We don't just photograph weddings in Austin!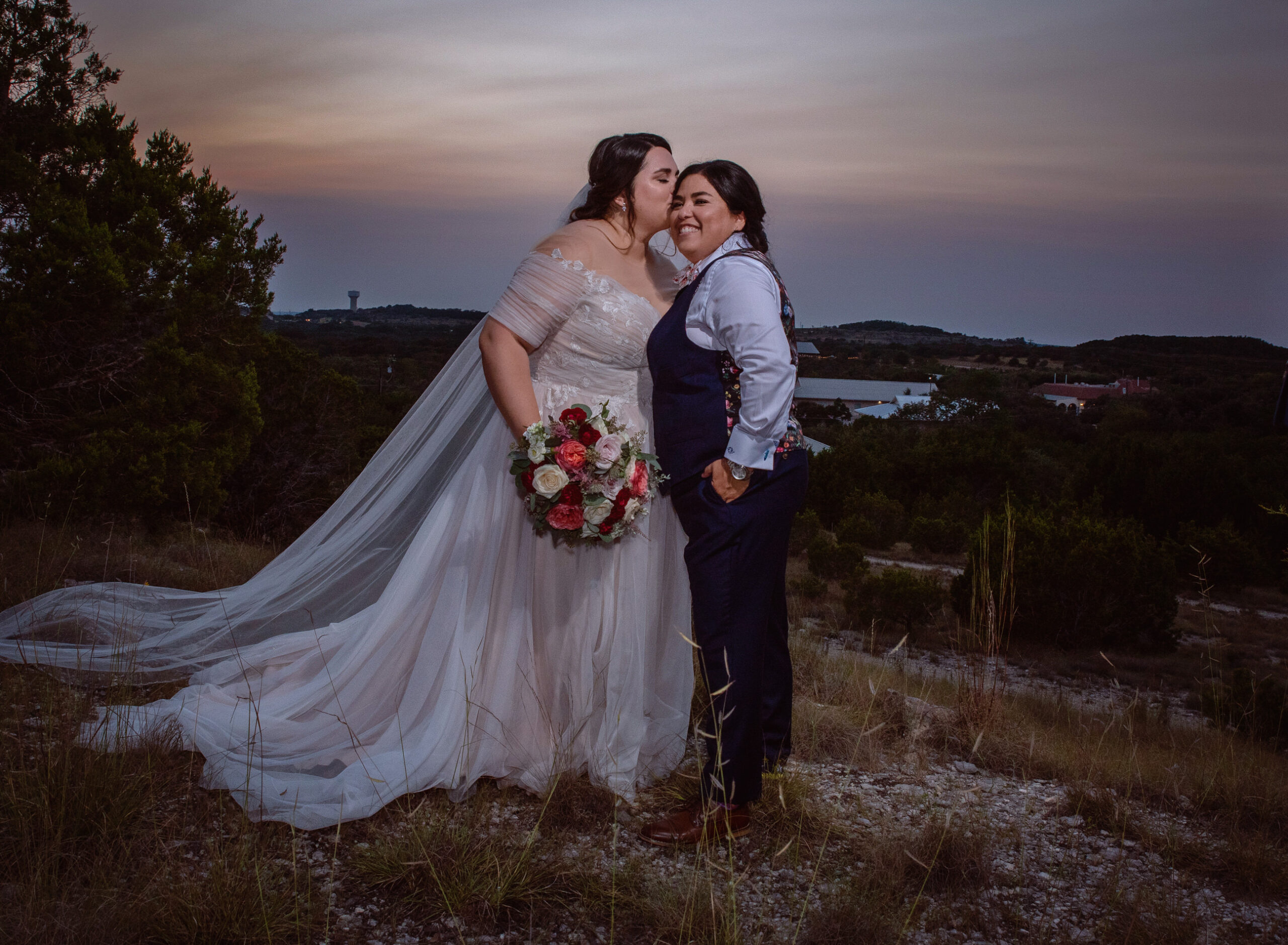 Engagement Sessions
Here are some examples of the adventures we'll have when you hire us to be your engagement photographer!
Events
We really enjoy working all kinds of clients, including awesome corporate brands!
Family Photography in Austin
Whether a prior clients, or new, we'd love to work with your brood!