Austin and the surrounding Hill Country towns have some of the best wedding venues imaginable. Wide sweeping skies, rolling hills…we've got it all! The question you've been probably been pondering is where to get married in Austin? How do you narrow it down? Here's a list of what I personally consider to be some of the top venues in Austin. It's, by all means, not a full list, but it's a good place to start! 
How to Choose a Wedding Venue: 
Come Up With a Budget
The word budget is a misnomer in the wedding world, just like the word affordable. It means something different to everyone, but the overarching need here is to find out exactly how much you can spend on the day. What are your top three vendors? Is it cake? The venue itself? Your outfit? When you narrow down the top three things to spend money on, it'll help you figure out how to allocate the rest of your money. 
Decide on Guest Count
Do you really need Uncle Freddy there? Smaller wedding venues immediately equate to smaller guest lists, so it's time to decide who you really like and who you're willing to piss off. 
What vibe are you looking for?
Is it important to have an outdoor wedding venue? Maybe a venue with both indoor and outdoor features? Do you want greenery or a more urban feel? Maybe you can't really answer this question without visiting a few venues. But the sooner you know, the quicker you can decide on a spot! 

Large Wedding Venues in Austin
If your guest count is looming larger than 100 people, it might be time to look at more traditional-style venues. By traditional, I mean offering reception and ceremony spaces, cocktail hour areas, parking, getting-ready rooms, etc. Traditional venues are designed for events, while some venues cater to events but weren't exactly built for them. 
Austin Hotel Wedding Venues
While some might feel hotel weddings are more sterile, these hotels definitely bring the Austin vibe we love! Some benefits of hotel weddings are having accommodations for guests right there, some rentals like tables and chairs included, plus a team specifically regulated to your big day. 

The Best of Austin's Small Wedding Venues
If you're having a small wedding in Austin but looking for a quirky vibe, these venues bring the fire. Small wedding venues often allow you to bring the decorations/rentals but have enough character to tie it all together. Another benefit of small wedding venues is that it just feels more intimate, and really, some of the best weddings have these vibes.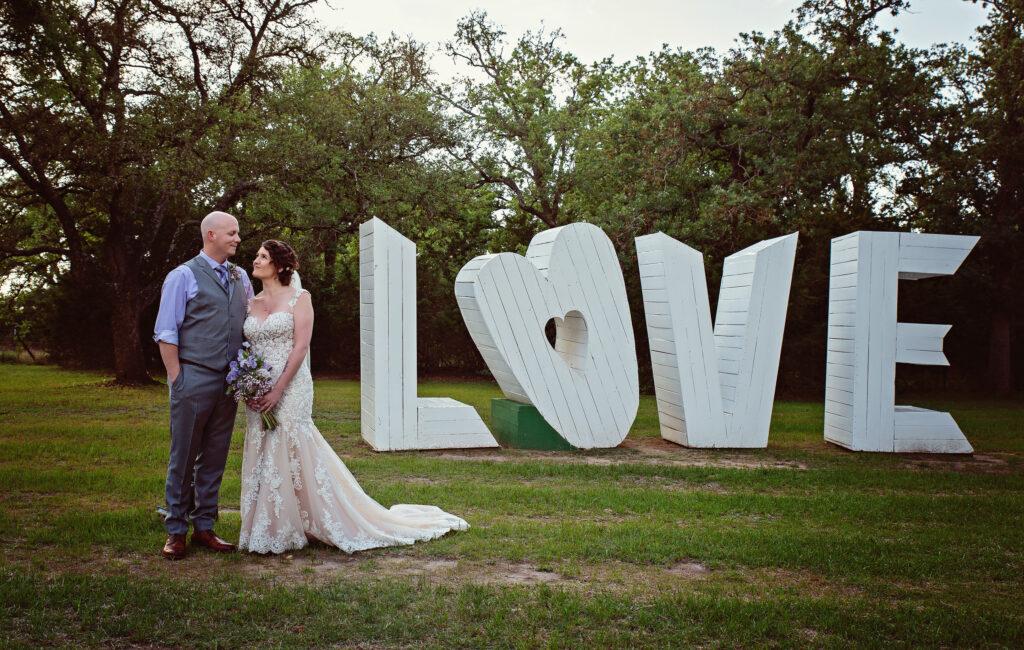 Outdoor Wedding Venues Near Austin
If you find it to be utterly romantic to get married where the grass is greener, these beautiful outdoor wedding venues will have you drooling. Each of them has its own charms, but no matter time of year, they're going to provide a stunning backdrop for your love. 
Free Wedding Venues in Austin
Looking to save some mula on the big day? These free wedding venues are sure to help with keeping your wallet fatter. For Chapel Dulcinea, you can book online and it's entirely free! Just be aware that the weekends book up significantly faster than weekdays! 
All-Inclusive Wedding Venues
Planning a wedding can give all the feels, but a top emotion is definitely stress. When you find a wedding venue that's all-inclusive (or pretty dang close), it can help alleviate some of these struggles. Make sure to ask all the questions, but these are some great starting points!